The Bousquet-Munoz group is made up of two companies specialized in building works : Bousquet & Fils and Munoz.
The leadership's willingness is to build teams of men and women bringing together the best expertise and know-how to assist you in your all work projects !
« Today, we are about twenty competent and qualified people whose primary motivation is to carry out our missions to obtain your satisfaction. We are fully aware that we often work with our clients to improve or realize the project of a lifetime. It is therefore with responsibility and humanity that together and in confidence we build your tomorrow's home! We share the same values with companies or communities regardless of the site because your satisfaction is our success. »
EXPERTISES …
Roof covering
General renovation
General masonry
Lime rendering renovation
AN EXPERTISE IN A WIDGE RANGE OF ACTIVITIES…
Real estate renovation, construction, zinc roofing, tiles, steel tray…, waterproofing, creation or 2 restoration of lime facades, plastering, bathrooms, kitchens, tiles, wooden floor, carpentry, fences, gates, attic space development, thermal insulation, swimming pool construction.

… History at the core of our expertise !
"Bousquet & Fils", was born from the merger of Bousquet Père et fils companies in the 80s. This company has specialized over time in the renovation, restoration of heritage buildings and the interior design for people with reduced mobility. That is why we master the traditional
techniques of natural material application that promote the building's sustainability. In addition, the company has obtained…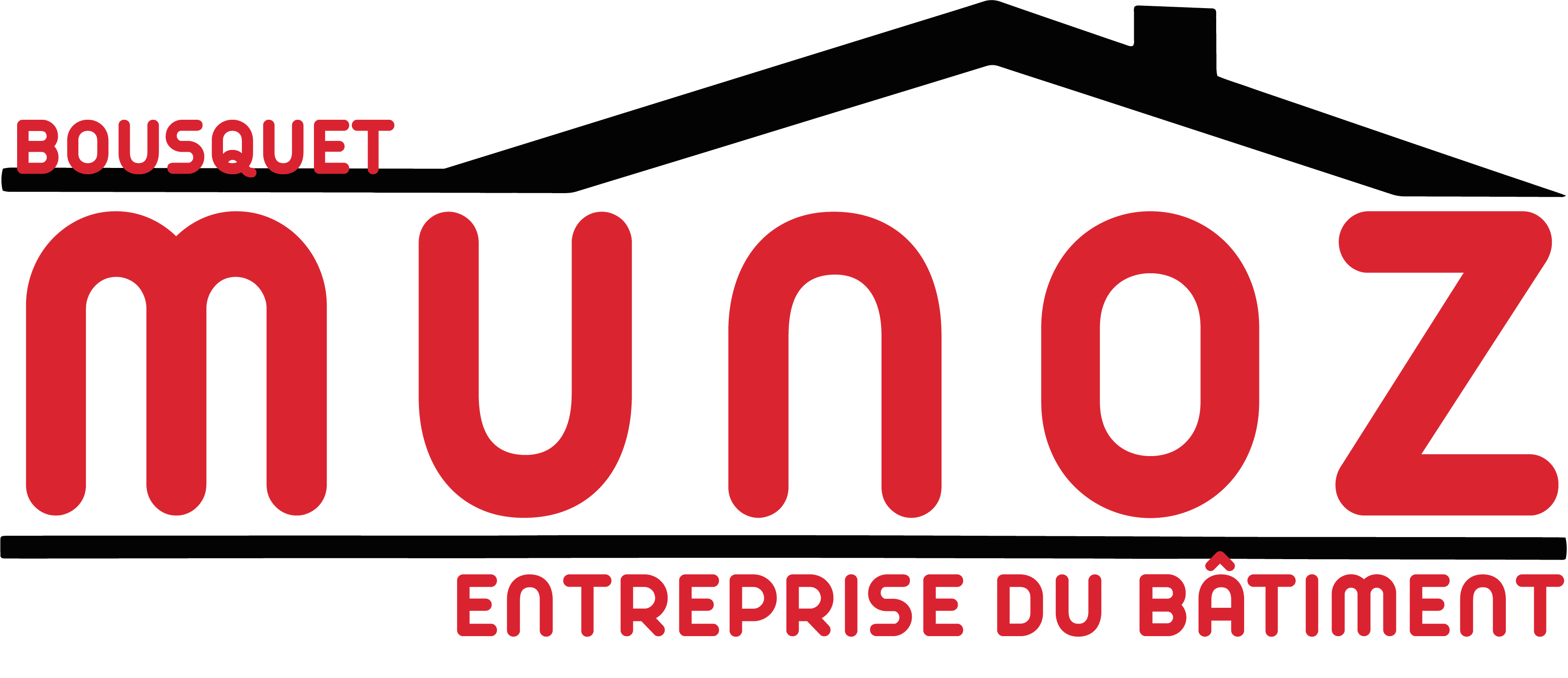 … A team to serve you !
We are Munoz, a construction company run by David CARREL! The team is composed of men and women, ready to help you to write and realize your project. We are based since our establishment in Castelnau-de-Guers and in Pezenas, France. As a general construction company, we are known for our seriousness and careful attention to our customers' needs. That is why we assist you from the beginning of the idea to the…

… A newcomer
In 2023, BM Bousquet Munoz will create BM Électricité to offer our customers complete renovation services. A new entity specializing in general electricity, air conditioning, heating & plumbing, which perfectly complements the BM Bousquet-Munoz business. Our commitment to quality and reliability has always been at the heart of our approach. With many years' experience in the framing industry, we decided to broaden our field of…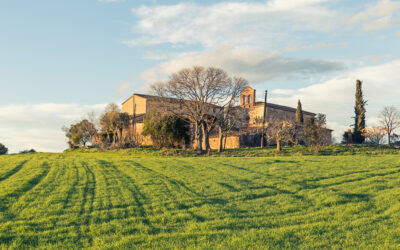 Auparavant, la  maison mas était principalement une bâtisse de ferme, elle est très recherchée de nos jours en tant qu'habitation. Cet habitat traditionnel doté d'un aspect charmant grâce à la pierre, séduit de plus en plus les acheteurs dans le sud de la France. De...
lire plus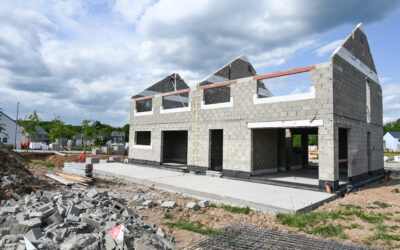 En maçonnerie à Béziers, le chantier débute dès la mise en place des fondations. Le maçon va couler les fondations et la dalle. Il va ensuite réaliser les tracés, mettre en place le ferraillage et les repérages. Il va par la suite positionner le squelette ou...
lire plus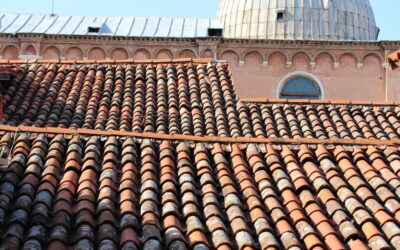 Il s'agit là de la solution la plus onéreuse. Lors de la rénovation de toiture, le remplacement complet de la toiture survient lorsque la couverture ainsi que la charpente sont endommagées, qu'un affaissement important est présent ou que la toiture présente de sérieux...
lire plus
Adress
160  Chemin de l'Amandier
34120 Pezenas – FRANCE