The Bousquet-Munoz group is made up of two companies specialized in building works : Bousquet & Fils and Munoz.
The leadership's willingness is to build teams of men and women bringing together the best expertise and know-how to assist you in your all work projects !
« Today, we are about twenty competent and qualified people whose primary motivation is to carry out our missions to obtain your satisfaction. We are fully aware that we often work with our clients to improve or realize the project of a lifetime. It is therefore with responsibility and humanity that together and in confidence we build your tomorrow's home! We share the same values with companies or communities regardless of the site because your satisfaction is our success. »
EXPERTISES …
Roof covering
General renovation
General masonry
Lime rendering renovation
AN EXPERTISE IN A WIDGE RANGE OF ACTIVITIES…
Real estate renovation, construction, zinc roofing, tiles, steel tray…, waterproofing, creation or 2 restoration of lime facades, plastering, bathrooms, kitchens, tiles, wooden floor, carpentry, fences, gates, attic space development, thermal insulation, swimming pool construction.

… History at the core of our expertise !
"Bousquet & Fils", was born from the merger of Bousquet Père et fils companies in the 80s. This company has specialized over time in the renovation, restoration of heritage buildings and the interior design for people with reduced mobility. That is why we master the traditional
techniques of natural material application that promote the building's sustainability. In addition, the company has obtained…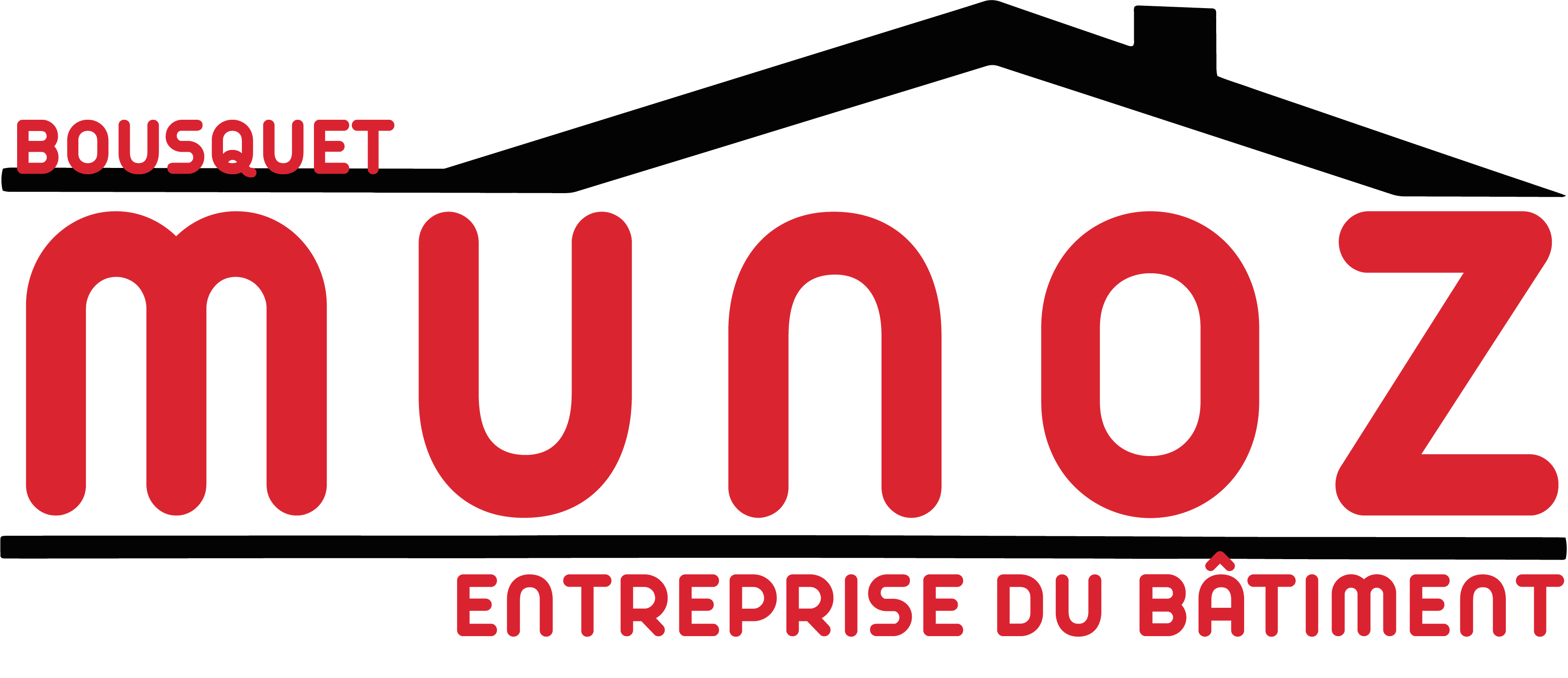 … A team to serve you !
We are Munoz, a construction company run by David CARREL! The team is composed of men and women, ready to help you to write and realize your project. We are based since our establishment in Castelnau-de-Guers and in Pezenas, France. As a general construction company, we are known for our seriousness and careful attention to our customers' needs. That is why we assist you from the beginning of the idea to the…

… A newcomer
In 2023, BM Bousquet Munoz will create BM Électricité to offer our customers complete renovation services. A new entity specializing in general electricity, air conditioning, heating & plumbing, which perfectly complements the BM Bousquet-Munoz business. Our commitment to quality and reliability has always been at the heart of our approach. With many years' experience in the framing industry, we decided to broaden our field of…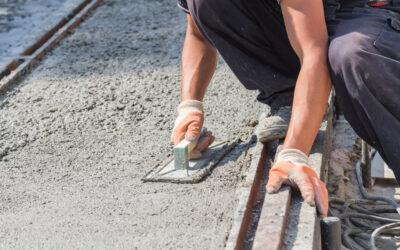 Si vous regardez les maçonneries à Béziers, vous pourrez effectivement trouver du béton. Il s'agit du deuxième matériau utilisé par les maçons de manière générale. La construction de bâtiments en béton est souvent la solution la plus économique par rapport à la pierre...
lire plus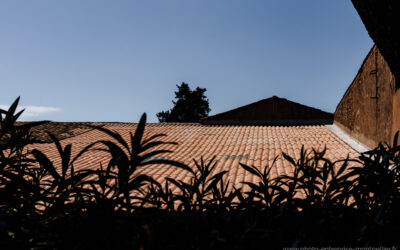 Il est recommandé de changer la couverture d'un toit dès lors que vous remarquez que celle-ci est endommagée. Il existe différents revêtements possibles lors de votre rénovation de toiture pour votre couverture (dans certaines communes/régions, un style de couverture...
lire plus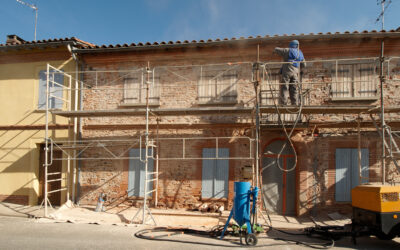 Grâce à des travaux de rénovation de maçonnerie, vous avez la possibilité de modifier votre bâtisse afin de créer de nouvelles ouvertures, aménager les combles, construire une véranda, ou surélever votre toit. Toutes ces modifications nécessitent l'intervention d'un...
lire plus
Adress
160  Chemin de l'Amandier
34120 Pezenas – FRANCE